As a Blogger, How to be as Sexy as Laura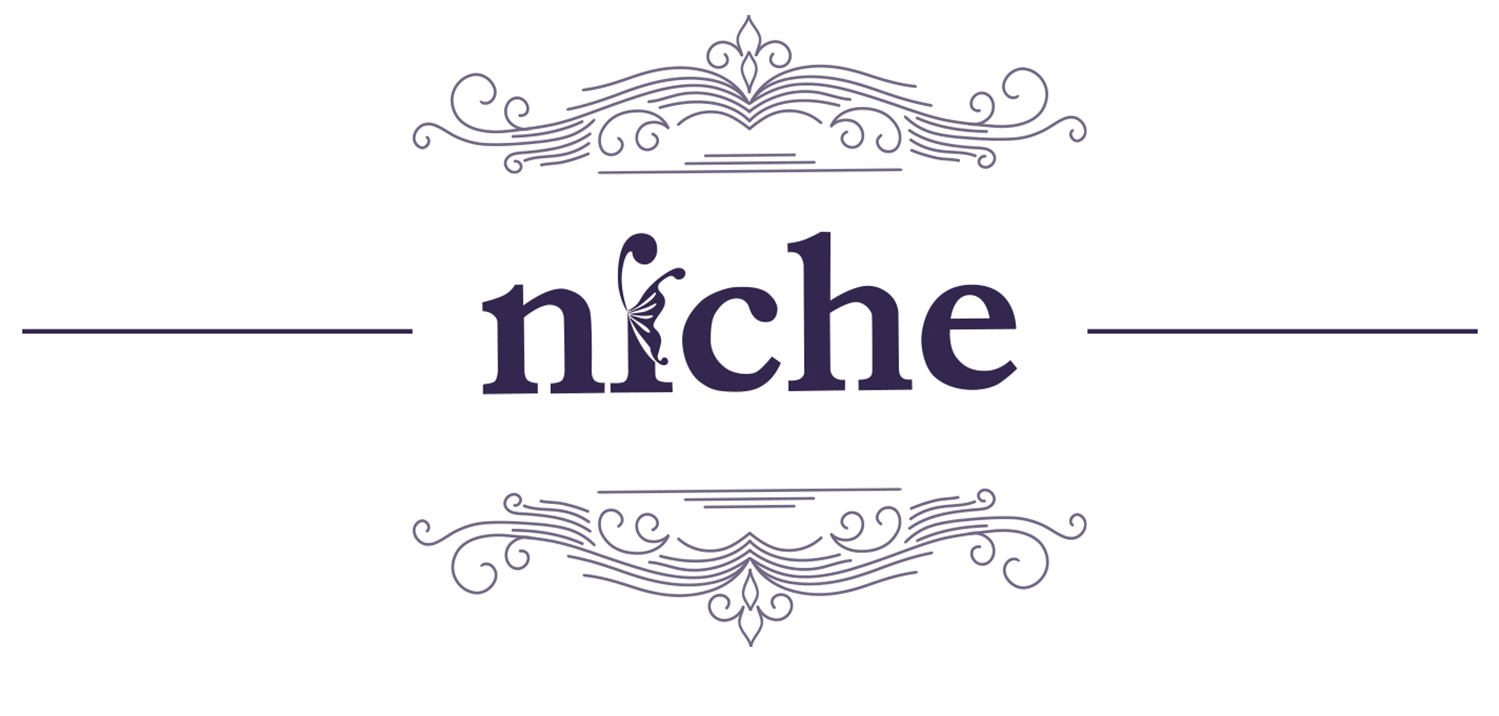 That's her, sexy but no haters.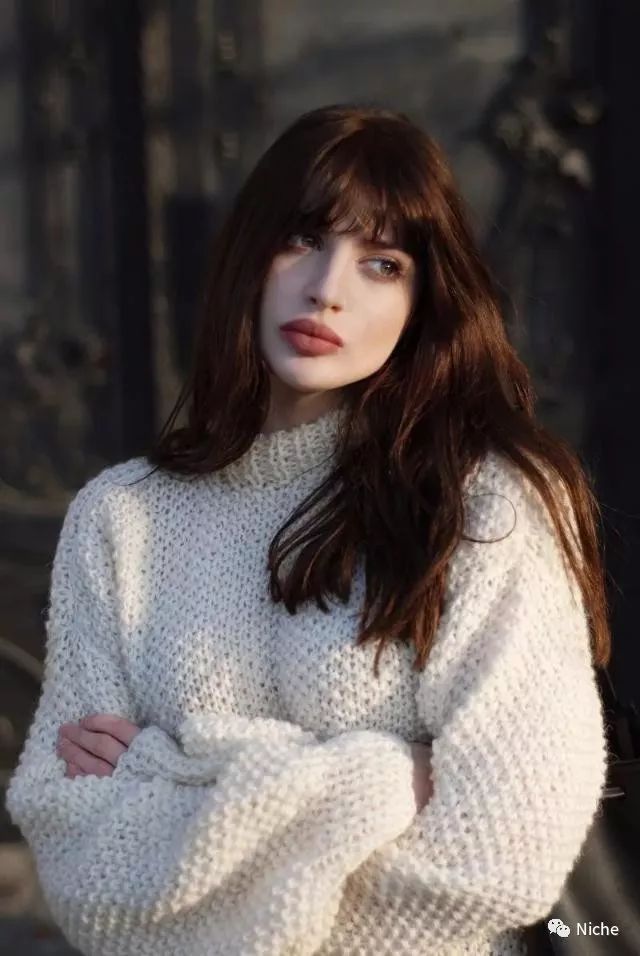 Laura Matuszczyk , speechless for her pretty face
I think, she is really crossing the line of "regular beauty". Being told, her face is a combination of all those faces.
The most attraction is her lip. However, her lips are not natural born. She admitted this fact, and I really respect her honesty. Thicker lips are enhancing her advantage and make her outstanding.
Not only face, her body is another sexy "weapon".
The personality and feeling spread from Laura's body is so French so that I thought she was from France for a long time. Actually, she is from Portland. Dizzy eyes and "sleepy" bangs are the symbol and tag for her own branding.
Laura's Sexy is attractive but not seductive. She can make a balance of fashion and sexy, which is the goal for most of pretties are chasing for. Lets see how Laura achieves this.
★Androgynous Quality Make Sexy Classic★
Comparing with sexy clothes, Laura prefers more androgynous style dressings. It seems a deduction on her charm, actually other way around, this style make her unique and adorable.
In the color choice, even though Laura's closet is filled up with black, white, gray or some other dark colors, you wont feel boring at all.
The only shining color is red!  Of course, no woman can say "no" to red.
Her favorite pants are jeans.
Besides jeans, you can also see Drainpipe Jeans and flats from her, to express her own French style.
★Focus on the Slimmed Down Waist, Sexy but not Too Much ★
Laura is not just winning by the masculinization, but also feminization by the lace hidden in the suit.
Laura does know how to control her advantage, to make her breast fade out and focus on her slimmed down waist.
Please flash back on our coat topic, losing coat is suitable for busty women, and you can find a lot in Laura's choices.
To enhance her advantage, hiding flaws is another strategy she is using. For example, Laura's coat is covering to the shins, to cover her big hip.
Material wise, she prefers stiff fabrics. To keep this preference, she can be more slimmed. As the left picture shows, material is too soft to show the spirit.
★Loose Clothes is Showing Sexy Laziness★
"Too tide" is the main reason causing lust from the busty women. Tide sweater is the not a good option for them, but you can always try loose ones, which can give you an add-on for fashion and slimness.
Besides loose sweaters, low gauge sweater is another choice.
To cover your hip, lashing up the sweater to your waist is a good solution. Laura can still show her sexy from wearing sweater, please check out her shoulder!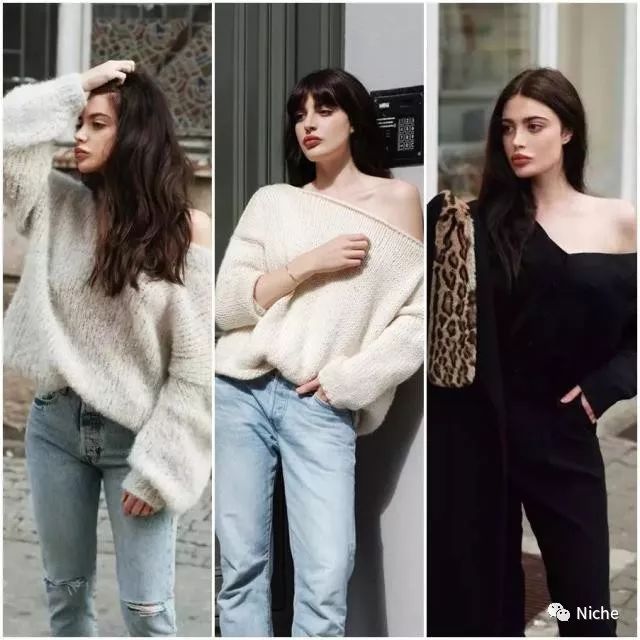 Black is a magical color.
This color is the majority in Laura's closet. Sometimes, she is hiding all her beauty in the black, and only showing her face out, which is good enough.
Different invisibility of black is an important skill for controlling this color. With a little hollow design on the black, the Androgynous is becoming much more sexier.
If you don't want to have black outside, try inside then.
★Hair and Make-up Matter★
Laura's hair keeps a little fuzzy all the time. Her French style is showing out completely with her curving hair.  
Well, "Laura Style" can take a break for today. No matter what is your size, you can always show your own style, busty women also can be beautiful and fashion. I really hope I can get my cup upgraded.
Comments