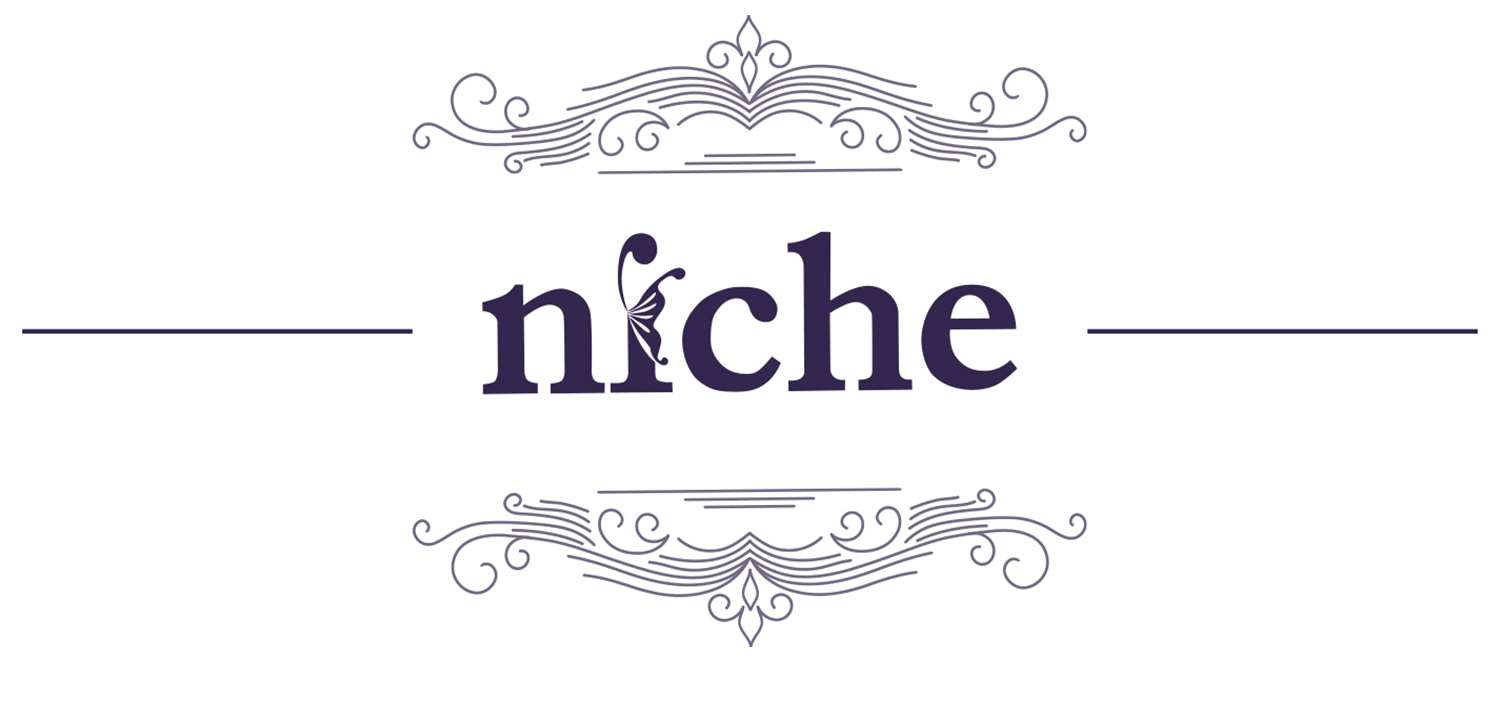 Since Fendi was promoting the Lafayette Q faces series, it became so popular 
To welcome summer, T-shirt is the most important element.
Fendi and Lafayette, make the simple T-shirt never a simple concept.
Wise design helps the simple combination.
High white collar and dark suit, matching with ties, leather gloves and sun glasses, this is the image built into your mind for Karl Lagerfeld.
Lafayette, Karl Lagerfeld was welding Fendi for 50+ years. He has been called the "The Sixth Kids" by the five sisters.
1965, five sisters invited the design team, he was not only creating the FF sign, but also make fur as a fashion signal.
Since then, fur is not only for high classic, but also fashion and sexy.
I have been living well, mostly because of my good luck.
Karl said:
The over 100 million contracts with Chanel and Fendi gives me a lot of freedoms, there is no other chance for anyone else.
I always believe, I am I, Chanel is Chanel, Fendi is Fendi.
More Fendi X Lafayette
Try in store :)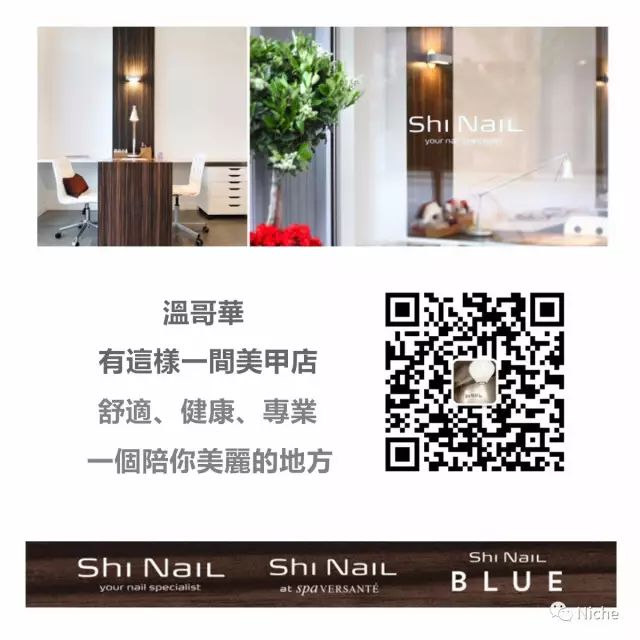 官网 Official Website:www.nichefashion.ca
邮箱 Email:shop@nichefashion.ca
微信 We Chat : Niche2011
微信公众号 We Chat Official: nicheluxury
Instagram: nicheluxury
Facebook: @niche.ca
映客号: 612718294
地址 Address:#2590-4151 Hazel Bridge Way, (Aberdeen Center) Richmond, B.C.
电话 Tel: 604-304-1166
营业时间 Business Hour:
周一至周三,周日 11AM-7 PM
周四至周六 11AM-9PM
Comments