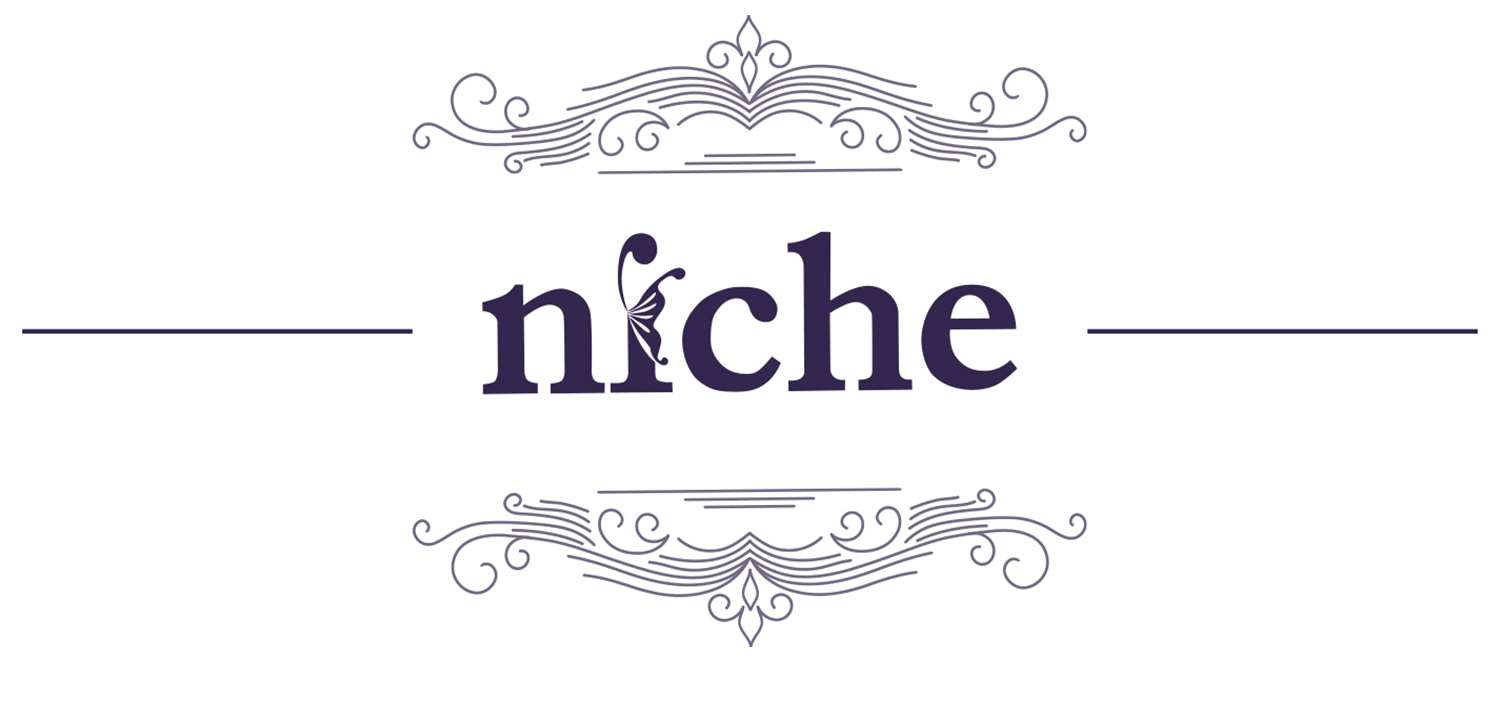 Pink is girls' forever love.
Let's check the pink series today.
No matter shorts or pants, both can make these two pink series outstanding.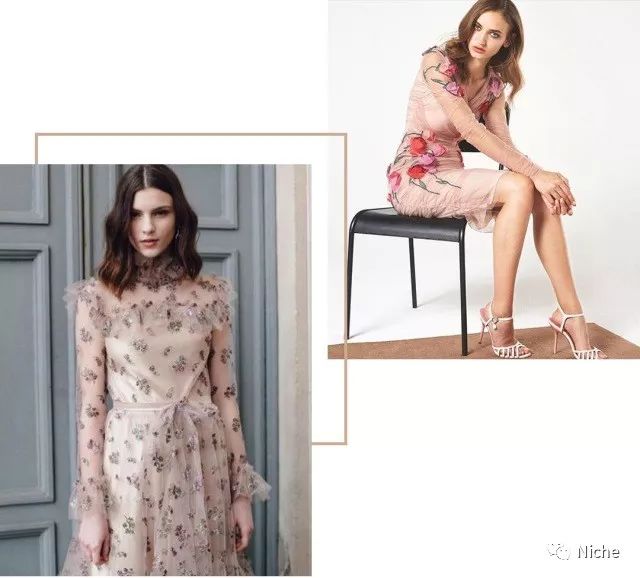 In color selection, actually, gentler, the more friendly to our skin. Dry pink with purple decoration, soft and romantic.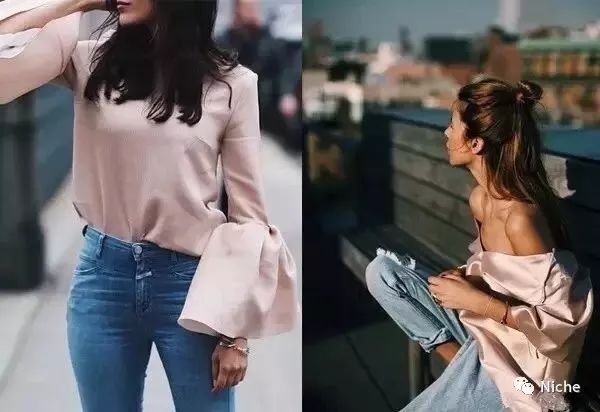 Jean blue with pink, is another fresh match in spring.
The best blue match for pink is jean for sure. Young with energy is so cute!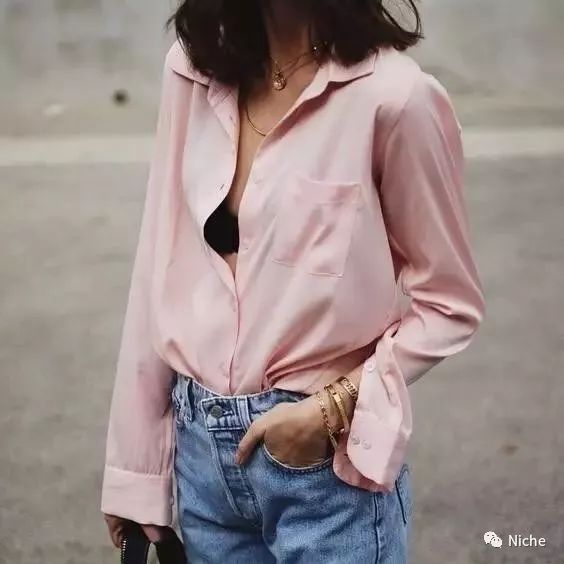 When pink is mixed with white, the perfect match is coming out for sure.
No one rejected these two colors.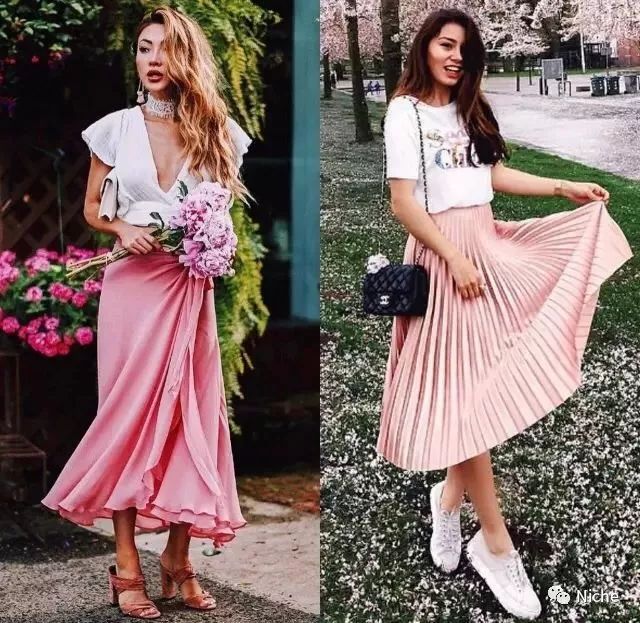 Pink matching with grey, is another way to show the high classic feeling of girls.
Pink and grey makes your style more fashion and comfortable.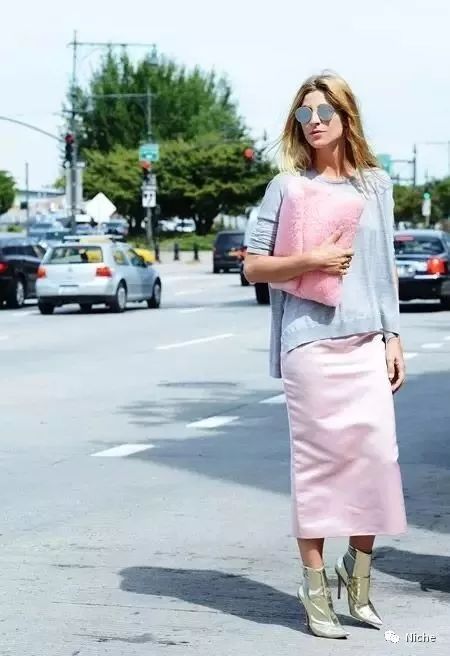 Don't you think learn lot with me? Join us now !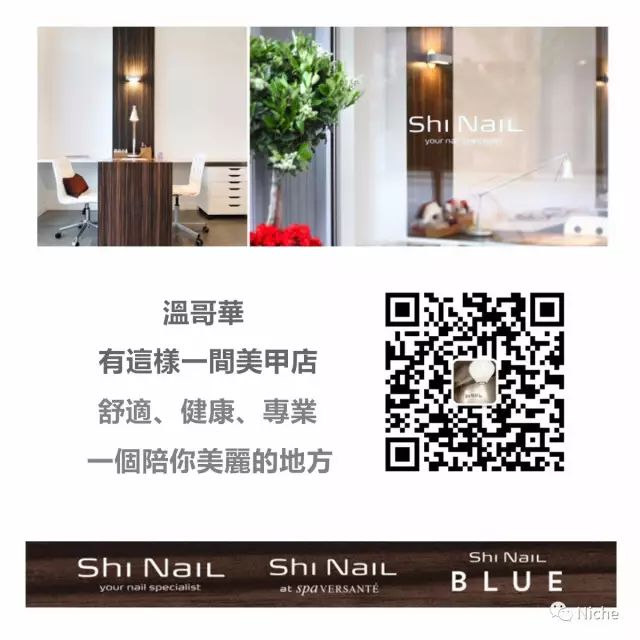 官网 Official Website:www.nichefashion.ca
邮箱 Email:shop@nichefashion.ca
微信 We Chat : Niche2011
微信公众号 We Chat Official: nicheluxury
Instagram: nicheluxury
Facebook: @niche.ca
映客号: 612718294
地址 Address:#2590-4151 Hazel Bridge Way, (Aberdeen Center) Richmond, B.C.
电话 Tel: 604-304-1166
营业时间 Business Hour:
周一至周三,周日 11AM-7 PM
周四至周六 11AM-9PM
Comments