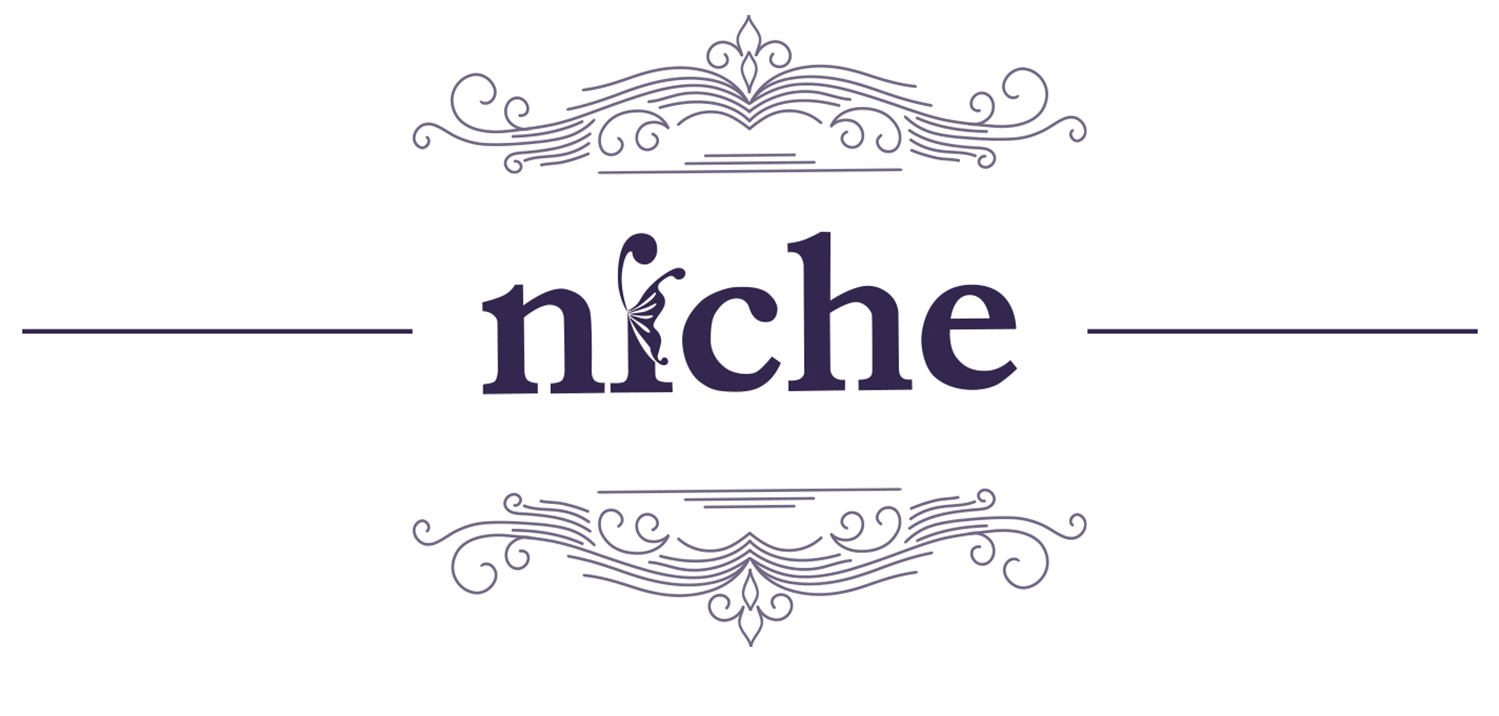 Winter time! Low temperature makes everyone looks fuzzy. Wearing too much will hurt your appearance, but wearing less will hurt you, of course.
So let's think out of the box, try to wear Mix & Match, just like the popular fashion bloggers. The next street shot might belong to you.
 In Celine 2018 spring-summer, Coat + Coat, keeps you fashion and warm.▼
Fashion Blogger Leandra Medine loves Mix & Match as well. Coat + Wind Coat is her weapon. Belt under the coat will show the sexy waist.▼
Grey and black coat are belong to the easy mode match, so no matter inside or outside, we can tell the beauty.▼
Coat + Coat is also working for small ladies. Over knees coat will help to show the perfect figure.▼
For Leandra Medine, Black coat with jean jacket inside will be a warm combination.  The blue color will be an add-on for opening style.▼
One tip for jean jacket + coat is that please remember to wear longer for the outside. Tight pants or culottes will show your long leg, the white shoes will be the best bonus.▼
Grey coat with jean jacket is another perfect match.▼
Leather definitely is one of strongest weapon for the mix and match. Keep warm and fit.▼
Leather + coat is a very practical combination. Leather is prohibiting the wind, and coat will keep you warm.▼
With a light color coat, pure black will show difference.▼
Leather covered by Teddie coat can match with a tide jean, then you can image a pretty girl on the bike.▼
Fretted suit with coat outside, you cannot tell the weirdness.▼
Paul Smith 2017 Fall, Suit with coat.▼
White or black suit covered by coat is another simple way to express elegant.▼
Black coat with black suit and black pants, all black bring tall and thin feature.▼
Being a "paycheck" person, you must wear suit a lot.  Camel coat with black will balance the tone.▼
Shishi Liu yellow hoodie with blue jean jacket.▼
Dongyu Zhou, Mix and Match is really warm.▼
Siyan Huo, Mix and Match, with tide pants, fashion but still warm.▼
Rong Yang, hoodie and wind coat mix and match, another good choice.▼
Or like her, sweatshirt with turtle neck, keep your warm like always.▼
Mix and match for sweater and turtle neck is another topic. Black, white and grey are the never-go-wrong fashion match.▼
 Having seen so many pretties, lets learn and try, enjoy the winter and welcome the summer.
Comments